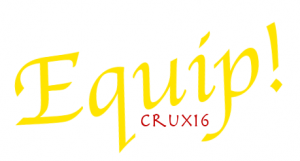 We are now posting videos from our 2016 Cruxifusion Conference.
Please visit http://2016.cruxifusion.ca to see the videos. New videos will be posted every few days. Out first video, posted this morning, is from our opening worship with Robin Jacobson preaching on 2 Corinthians 12.
Coming up next are the videos of Tony Campolo!